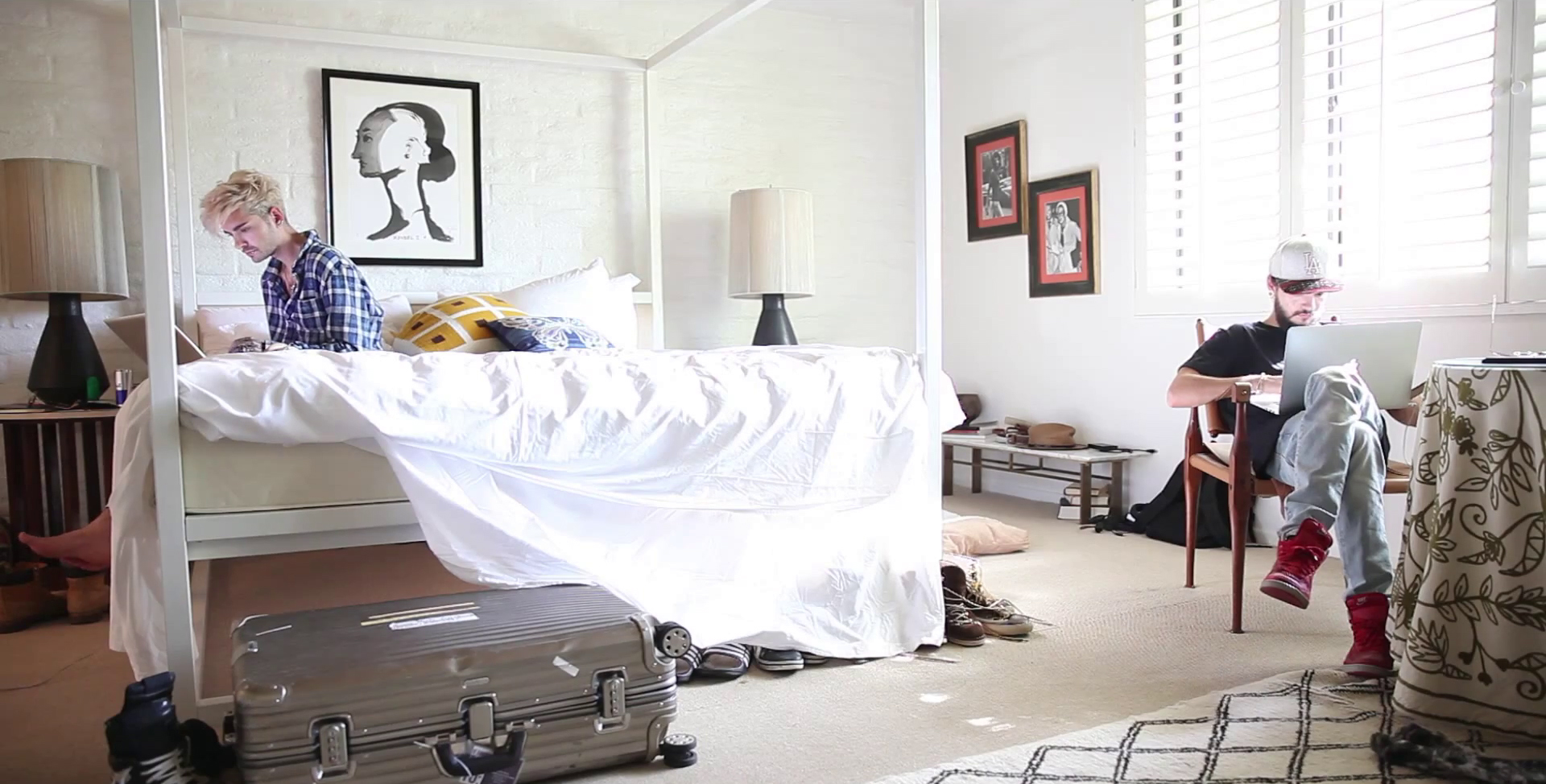 Want to get in touch with the team behind TOKIOHOTELDENMARK? If you found an error, have a question or want to collaborate in some way, feel free to use the form below to contact us. We have previously worked with companies to do giveaways for fans, and we are open to suggestions from potential partners.
Please do keep in mind, that while we cooperate with the band, we do not work for them, nor do we know them personally. That means we cannot forward anything to the guys, management or label. We may also not be able to answer all your questions about the band or the band members. Please remember that the band members are ONLY active on their own verified instagram accounts, as well as their official band social media handles. Stay safe on the internet, the guys would never ask for your password, money, private pictures or any private information about you, on social media or through emails.
Feel free to also contact us through any of our social media accounts, found in the sidebar.
Error: Contact form not found.